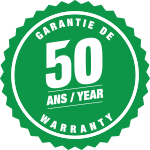 50 Year Warranty
Metal Roof Canada's high-quality metal roofs are guaranteed to last 50 years.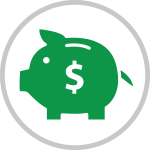 Higher Resale Value
A metal roof contributes positively to your home's resale value by an average of 6%

Energy Efficient
Our energy efficient and breathable roofs will reduce your home's peak energy cost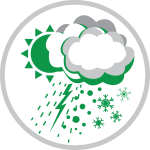 100% Weatherproof
Water sealed and wind resistant, metal roofs minimize ice dams and snow overloads

Metal Roof Canada offers unique, innovative, and durable re-roofing solutions. We source our high-quality galvanized steel coils from premiere European steel factories. We form and trim metal sheets in Canada for speedy distribution to local installers, and fast delivery to our clients and installation crews.
Metal Roof Canada Installs what we manufacture. Our Installation method is proven to be highly efficient and extremely economical. Our process assures zero risk factors for perforation of the roof membrane. Our standard installation includes both a strapping grid to support our metal sheets and now-stoppers at numerous strategic positions.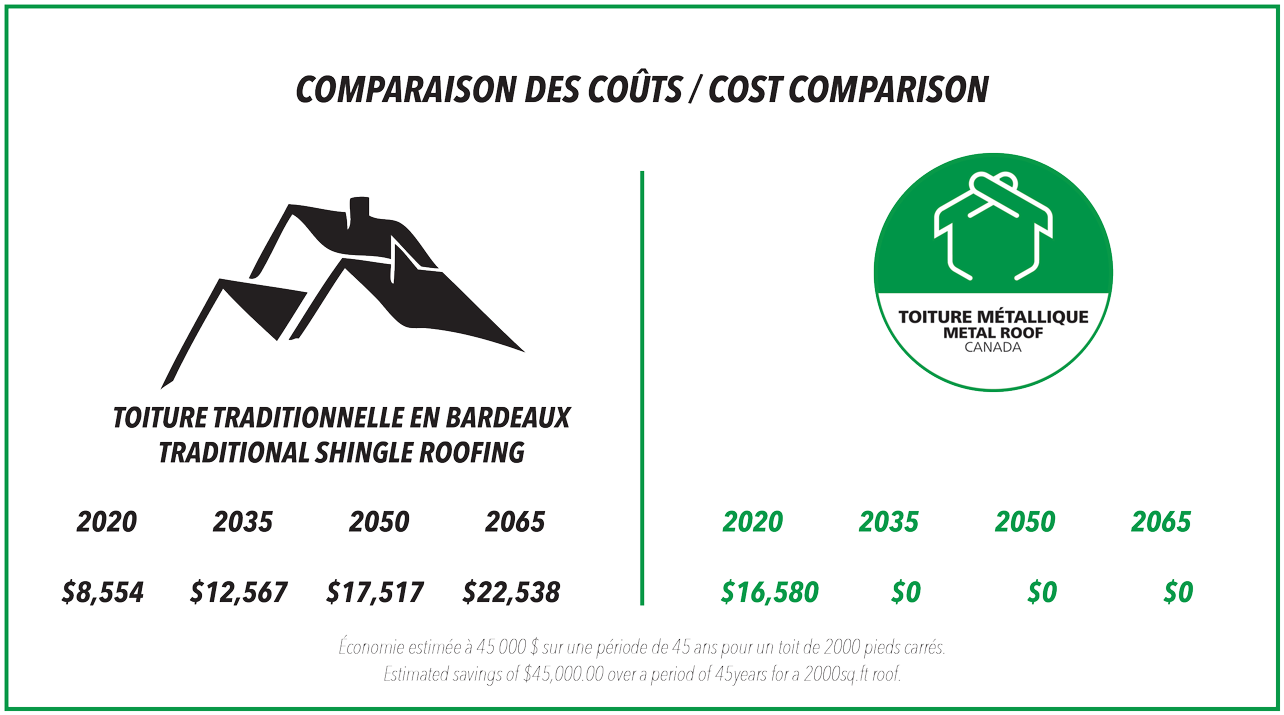 8 POWERFUL LAYERS OF PROTECTION
1 – Steel or aluminum core: steel provides durability and flexibility while aluminum increases sheet rigidity and allows for easy forming.
2 and 6 – Zinc layer: Protects the steel against moisture and rust.
3 and 7 – Passivation layer: Cleans the zinc and aluminum‐magnesium coatings, which means other layers can be applied effectively.
4 – Paint primer: offers rust resistance and improves the adhesion of the surface layer.
5 – Surface layer: the final organic lacquer with characteristics that reflect the aesthetics and quality of the product.
8 – Protective epoxy lacquer: standard epoxy finish.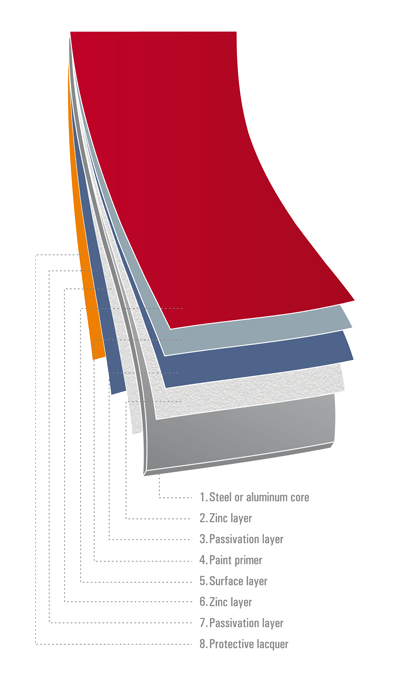 PLEASE PROVIDE THE FOLLOWING INFORMATION AND WE WILL RESPOND WITH A PHONE CALL AND A QUOTE.