 Metal Roofing in Scarborough
Welcome to Metal Roof Canada, your trusted source for premium metal roofing in Scarborough, Pickering, North York, East York, and Greater Toronto. As a leading manufacturer, distributor, and installer of top-quality metal roofing, we take pride in delivering exceptional service to our customers. Enhance the beauty and durability of your property with our durable and stylish metal roofing solutions.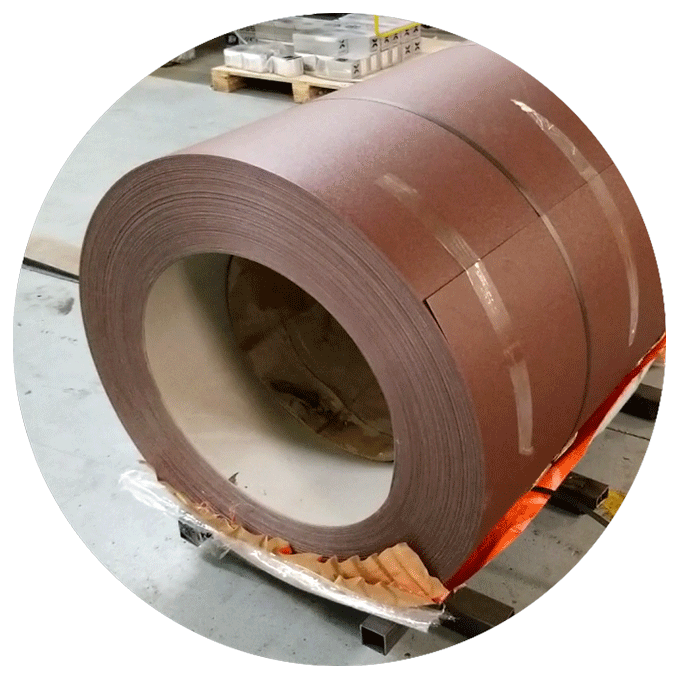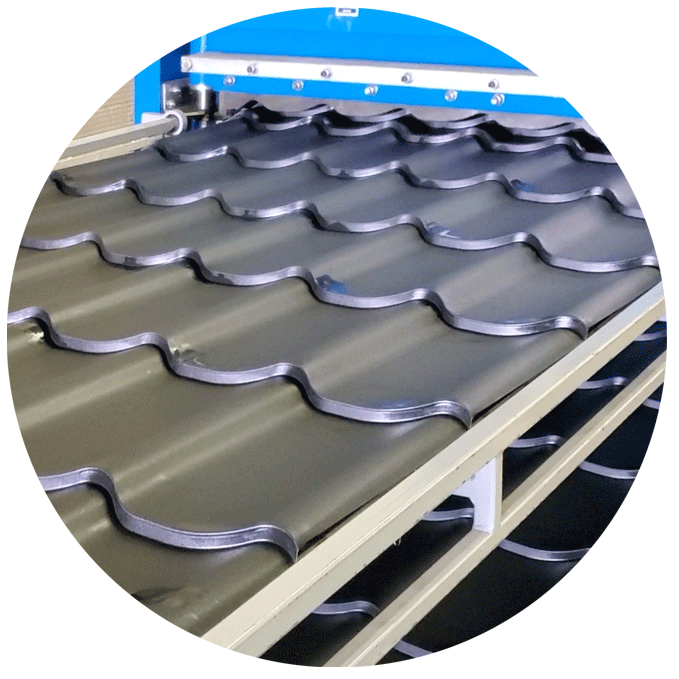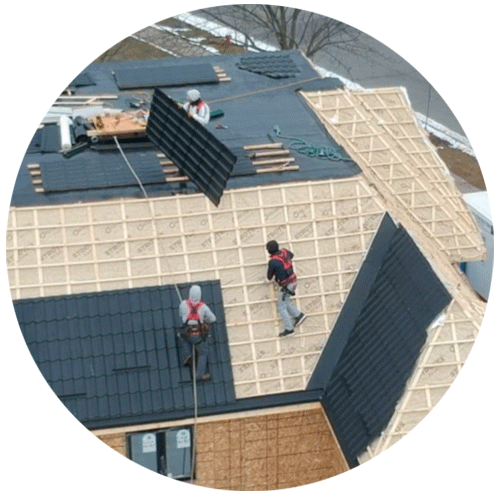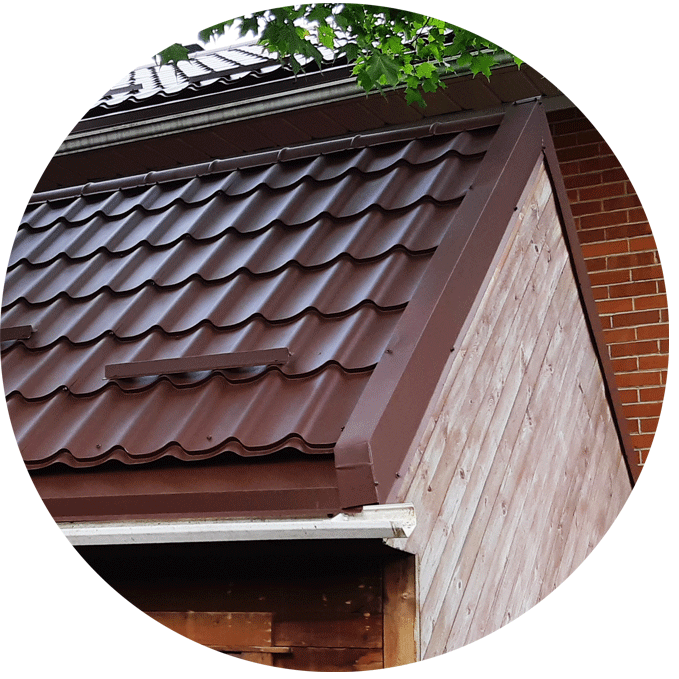 CALL FOR YOUR FREE SATTELITE QUOTE
Metal Roof Canada uses state-of-the-art satellite roofing measurement technologies to deliver fast and precise estimates, eliminating the need for an in-person house visit.
Metal Roof Canada is a renowned metal roofing company with its head office located in Scarborough, Ontario. We offer manufacturing, sales, and installation of top-quality steel roofing products.
Established in 2012, we are committed to providing durable metal roof solutions that stand the test of time. At Metal Roof Canada, we take pride in employing reliable metal roofing manufacturers in our Canadian factories, and skilled installation experts on our job sites. This ensures that our clients receive the highest standard of craftsmanship and service. We cater to both residential and commercial clients for metal roofing in Scarborough, Pickering, North York, East York, and Greater Toronto. Our premium European steel is fabricated in Canada, guaranteeing superior quality and durability. When you choose Metal Roof Scarborough, you can be confident in a roof that will last for generations.
At Metal Roofing Scarborough, we offer exceptional and cutting-edge steel roofing solutions. We source our galvanized steel coils from renowned European steel factories, guaranteeing top-notch materials for our metal roofing sheets. Located in Scarborough, Ontario, our expert team skillfully forms and trims our metal roofing sheets in-house for efficient installation and prompt delivery to our clients and partners. This allows us to maintain strict quality control measures and ensure that our customers receive only the best metal roofing products. 
At Metal Roof Scarborough, we take pride in our end-to-end approach, where we not only manufacture but also install our own metal roofing products. Our installation method is time-tested, efficient, and cost-effective, ensuring a seamless process for our customers. We prioritize the protection of your roof with our meticulous installation process. Our method includes a strapping grid that provides optimal support for our metal sheets, while strategically placed snow-stoppers minimize the risk of roof membrane perforation. 
Metal Roof Scarborough
=
Steel Roofing Innovation
At Metal Roof Canada, we take pride in our commitment to sustainability and safety. We use organic-coated, chromium-free steel that is environmentally friendly and ensures maximum protection and performance for your roof. Our advanced paint system provides a consistent appearance from any angle and is highly flexible, and resistant to cracking.
Our galvanized steel is manufactured in compliance with the most stringent Canadian and European quality standards. Our products also boast long-lasting color intensity, ensuring your roof retains its vibrant appearance over time. With excellent corrosion protection (RC5), scratch resistance (40N), and high UV resistance (RUV 4), our steel roofing products are built to last. 
Experience the durability, performance, and sustainability of our steel roofing products for your residential or commercial property.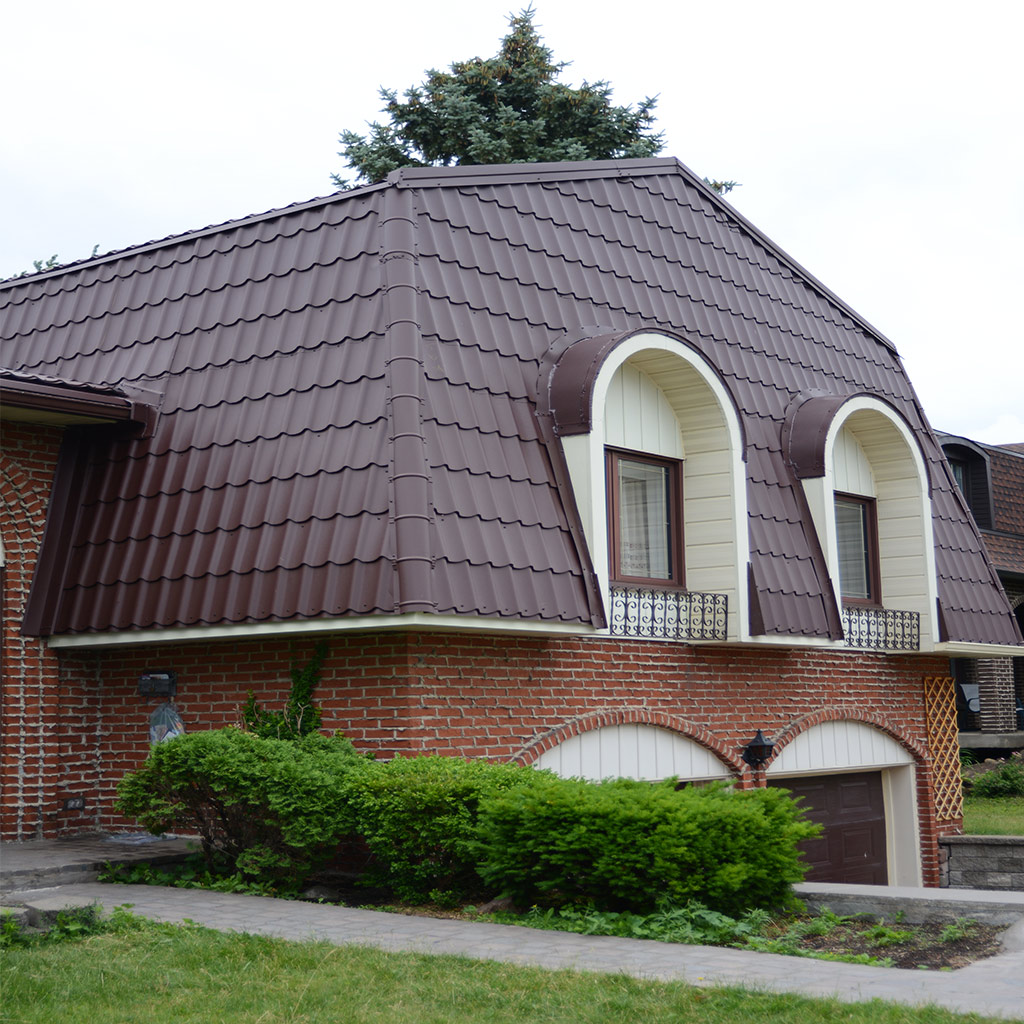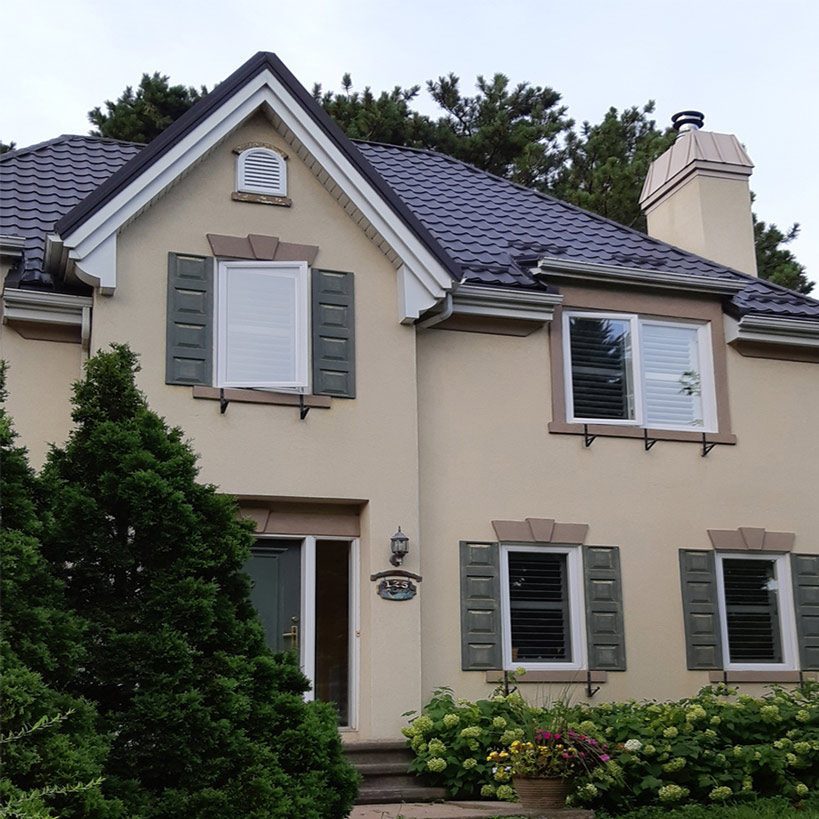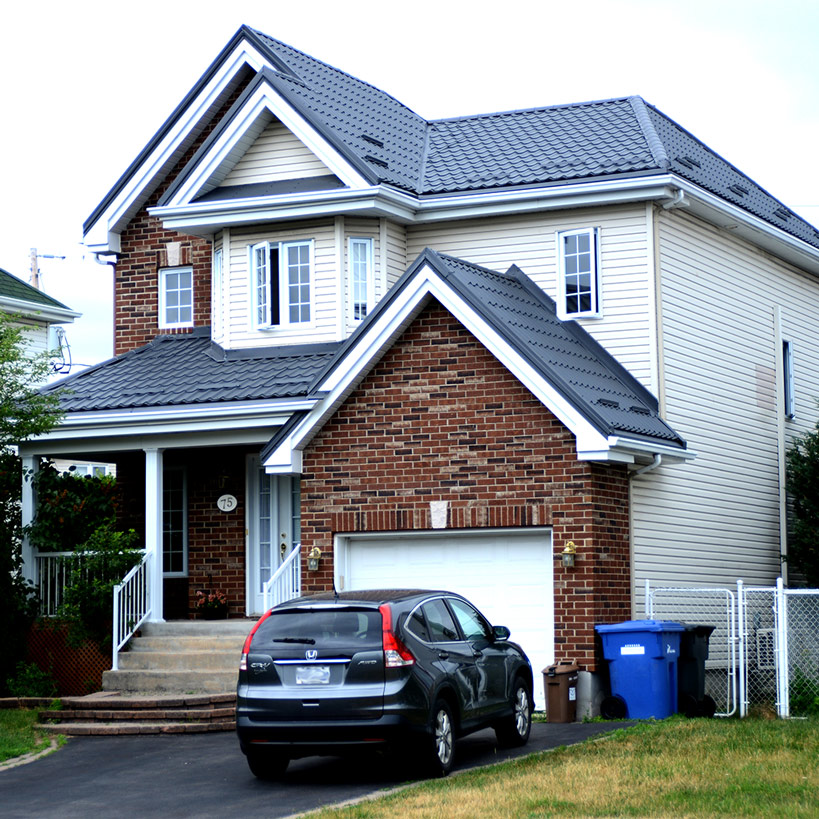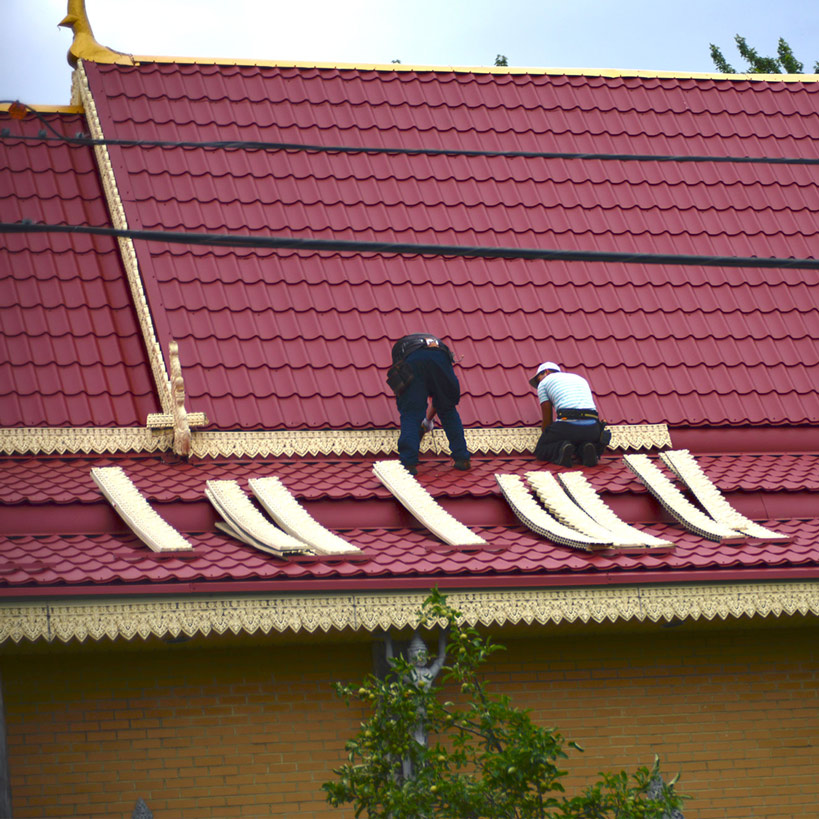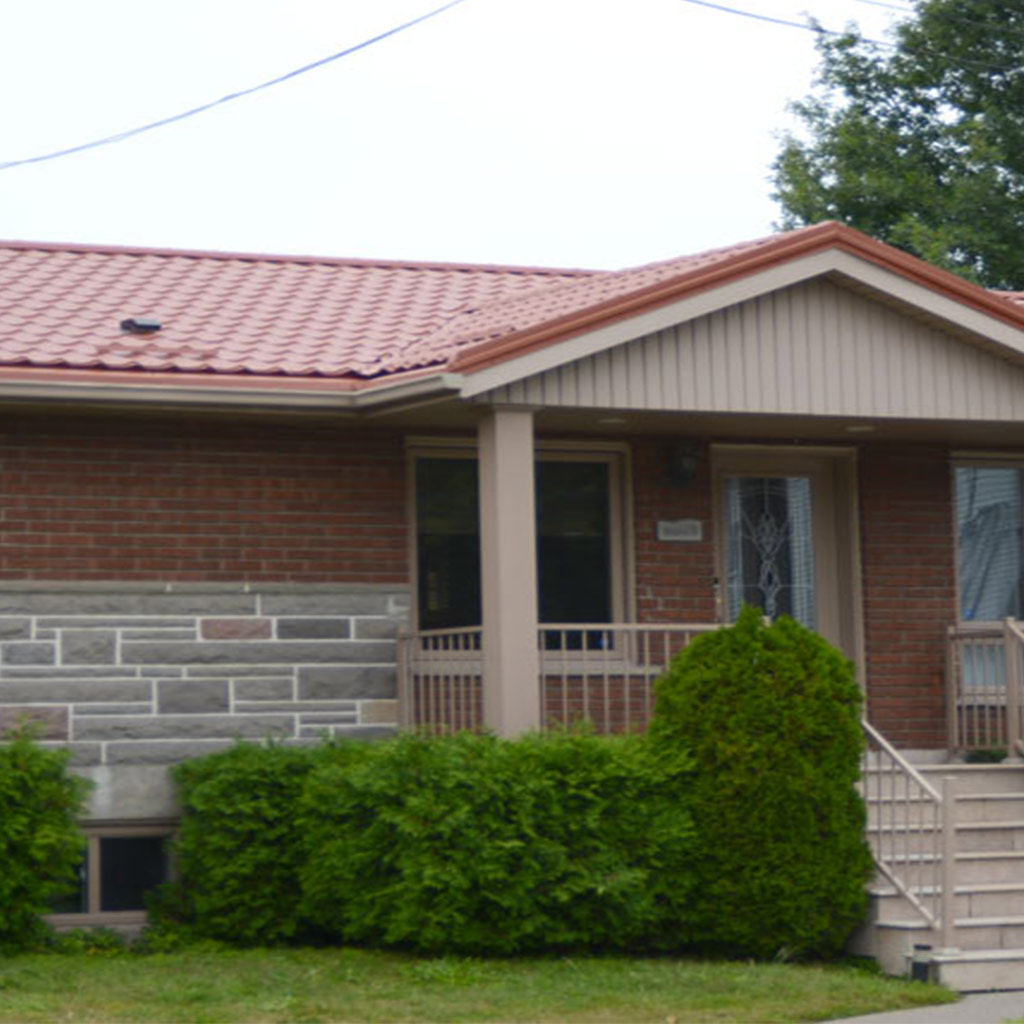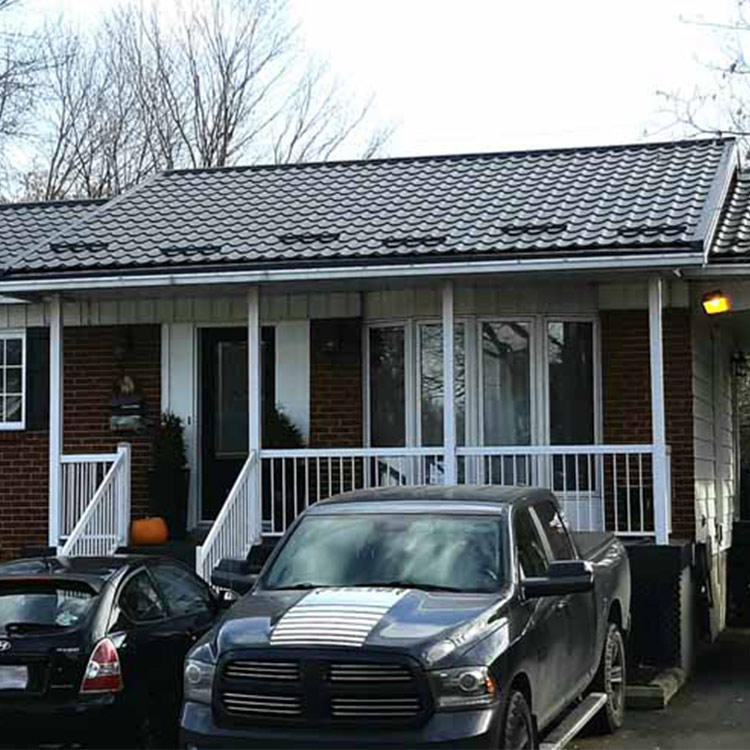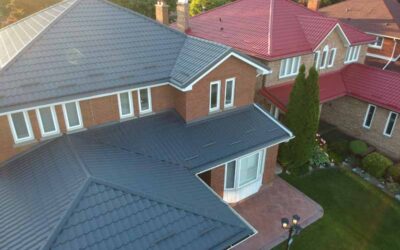 When it comes to re-roofing a home, there are a variety of options available to homeowners. From conventional asphalt shingles to concrete tiles, it's easy to get overwhelmed. So, what is the best roofing material for Quebec's diverse climate? Without a doubt, steel...
Please Send Us the Details of Your Roofing Upcoming Project and
Get a Response within 24 hours
Metal Roof Canada – Scarborough
1225 Kennedy Rd Suite 2000
Scarborough, ON M1P 4Y1
Telephone: 647-233-6364
Email: [email protected]
BUSINESS HOURS;
Monday to Friday: 9:00 to 17:00
( by appointment only)