MRC distributes, sells and installs a variety of premium SSAB Greencoat quality metal roofing products. Servicing both residential and commercial clients, MRC helps protect properties across Quebec from our harsh Canadian weather.
MRC offers a 50‐year and transferable warranty with a matching maintenance program for all metal roofing installed in Quebec. MRC  roofing products are exclusively made from leading Swedish global metal supplier SSAB's Greencoat steel.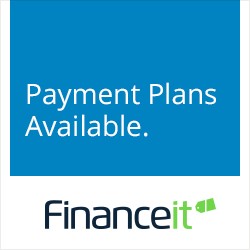 MRC has also partnered with profile manufacturers Bratex, Ruukki and Struga to offer Europe's very best in manufacturing and design. Metal Roof Canada gives Canadians a smarter, safer and more luxurious alternative to shingle roofing. Complete roofing solutions are guaranteed to last as long as your house.
FREE SATTELITE ASSESMENT
We'll send you a free roof assessment using innovative satellite technology.
Metal Roof VS Traditional Shingle Roof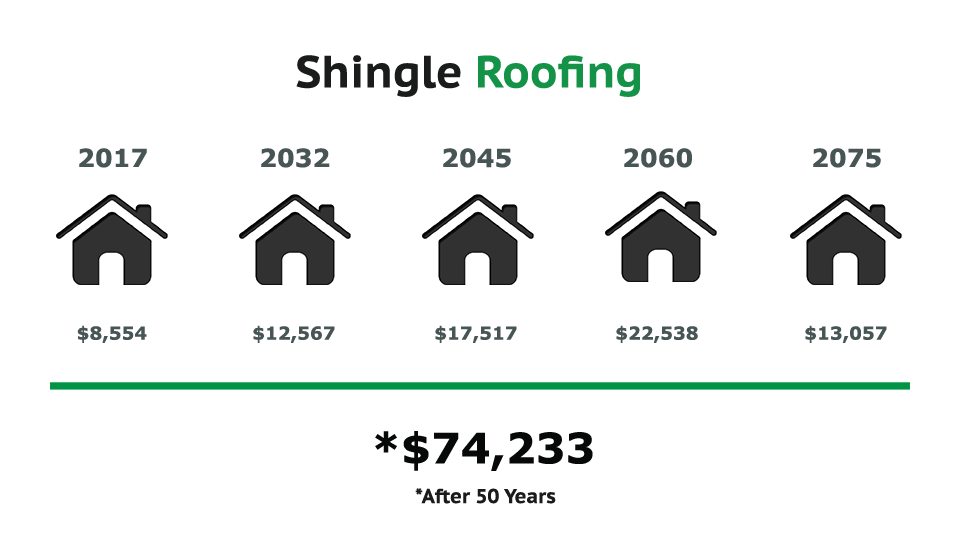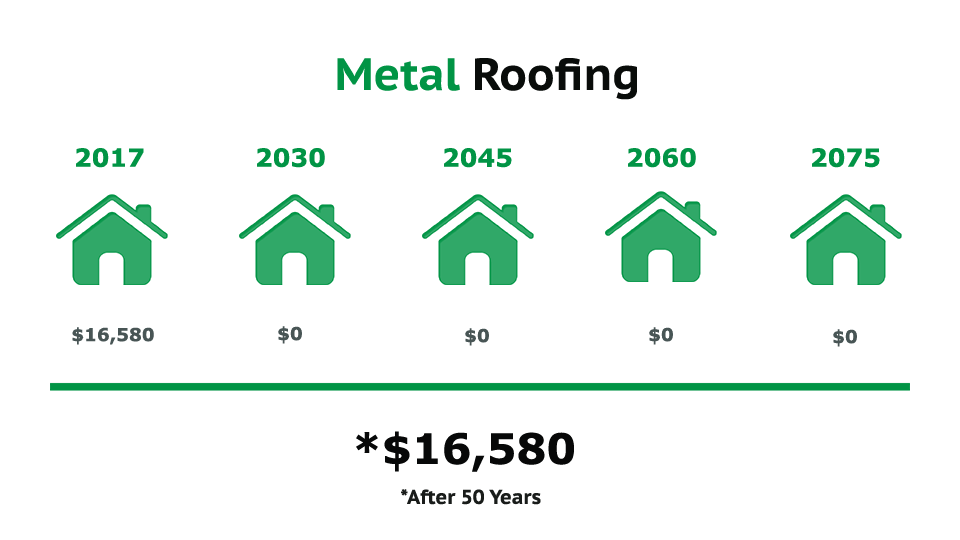 Our Recent Metal Roofing Project locations in the Montreal area
[ubergooglemaps name="quartiers"]
Please Share the Details of Your Upcoming Project and We'll get back to You within 24 Hours