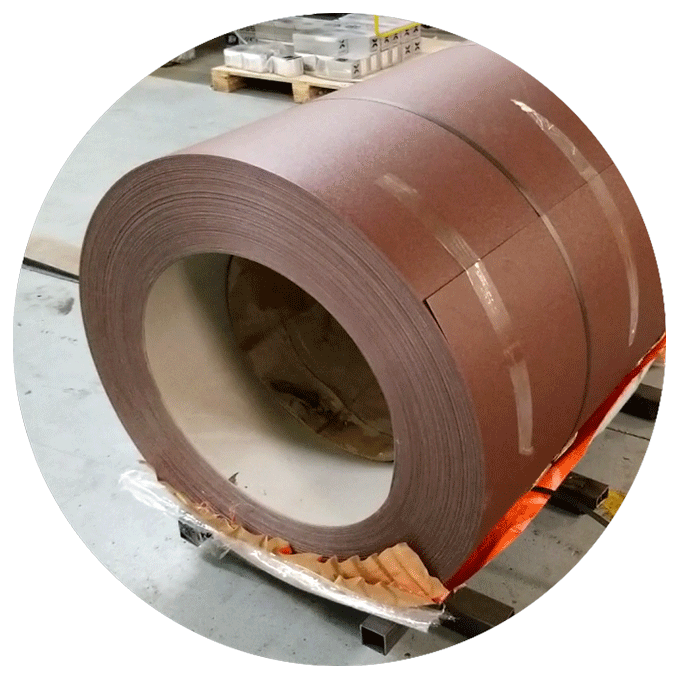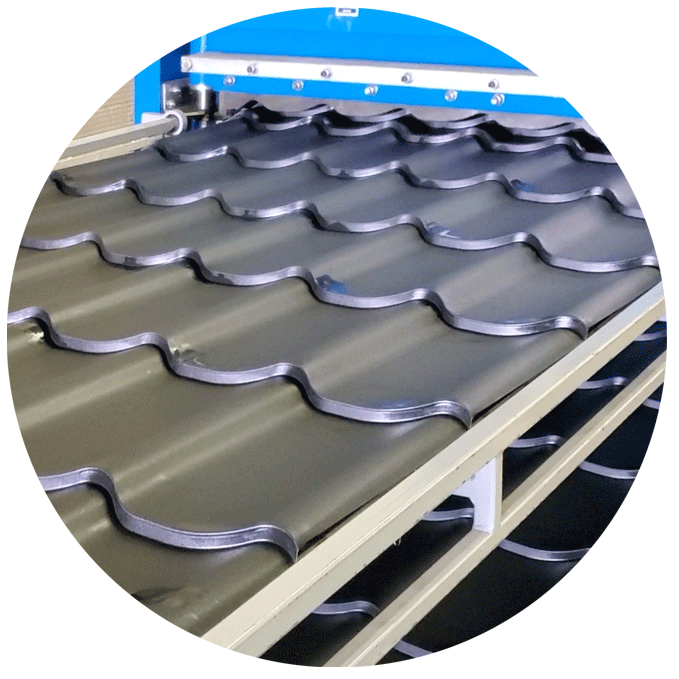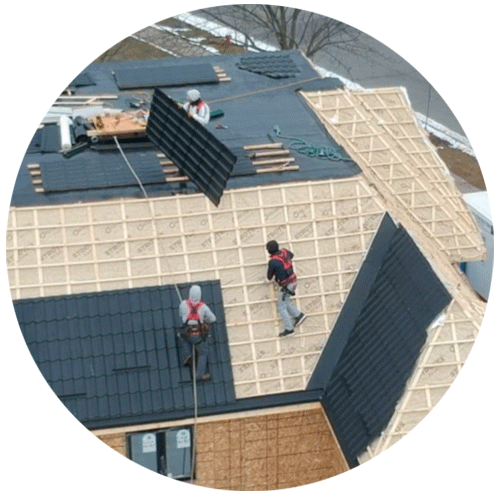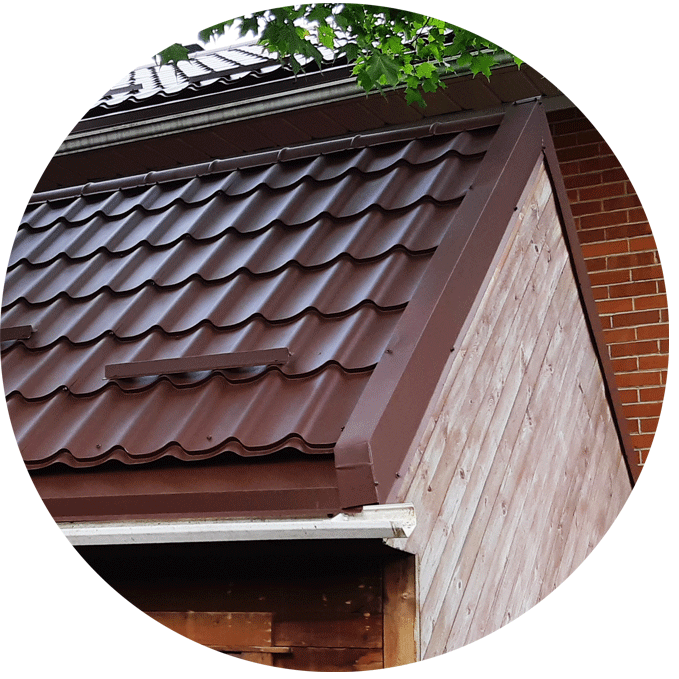 Welcome to
Metal Roof Canada
Metal Roof Canada is Montreal based manufacturer, distributor and installer of premium quality metal roofing products. We serve residential and commercial clients in the Montreal and Toronto areas.
CALL FOR YOUR FREE SATTELITE QUOTE
We use the latest satellite measurement technologies to provide quick & accurate estimates
Metal Roof Canada is the leading Montreal metal roofing installation and supply company.  Established in 2012, Metal Roof Canada is dedicated to providing our clients with the best metal roof solutions that will last a lifetime. We employ reliable metal roofing manufacturing and installation experts in our factory and on our job sites. Over the years, we gained a reputation as a top-rated Metal Roof Company in Montreal and Toronto. We serve residential and commercial clients in the greater Montreal area, as well as Toronto and GTA. We provide premium European steel, manufactured and fabricated in Canada.  Choosing Metal Roof Canada, assures you of a roof that will last for generations.
Metal Roof Canada offers unique, innovative and durable re-roofing solutions. We source our high-quality galvanized steel coils from premiere European steel factories. We form and trim metal sheets in Canada for speedy distribution to local installers, and fast delivery to our clients and installation crews.
At Metal Roof Canada we install what we manufacture. Our Installation method is proven to be highly efficient and extremely economical. Our process assures zero risk factor for perforation of the roof membrane. Our standard installation includes both a strapping grid to support our metal sheets and now-stoppers at numerous strategic positions.
Our Innovative
Metal Roofing

Products
Metal Roof Canada uses organic coated, chromium-free, safe and sustainable steel. The paint system used provides maximum protection and performance and a consistent appearance from any angle or position. It is also highly flexible and resilient to cracking. Our galvanized steel is manufactured in compliance with the most stringent Canadian and European quality standards and has excellent corrosion protection (RC5), scratch resistance (40N) a high level of UV resistance (RUV 4) and long lasting colour intensity. Our products offer an automatic guarantee for roofing applications up to an altitude of 2,100 meters. For a quality metal ro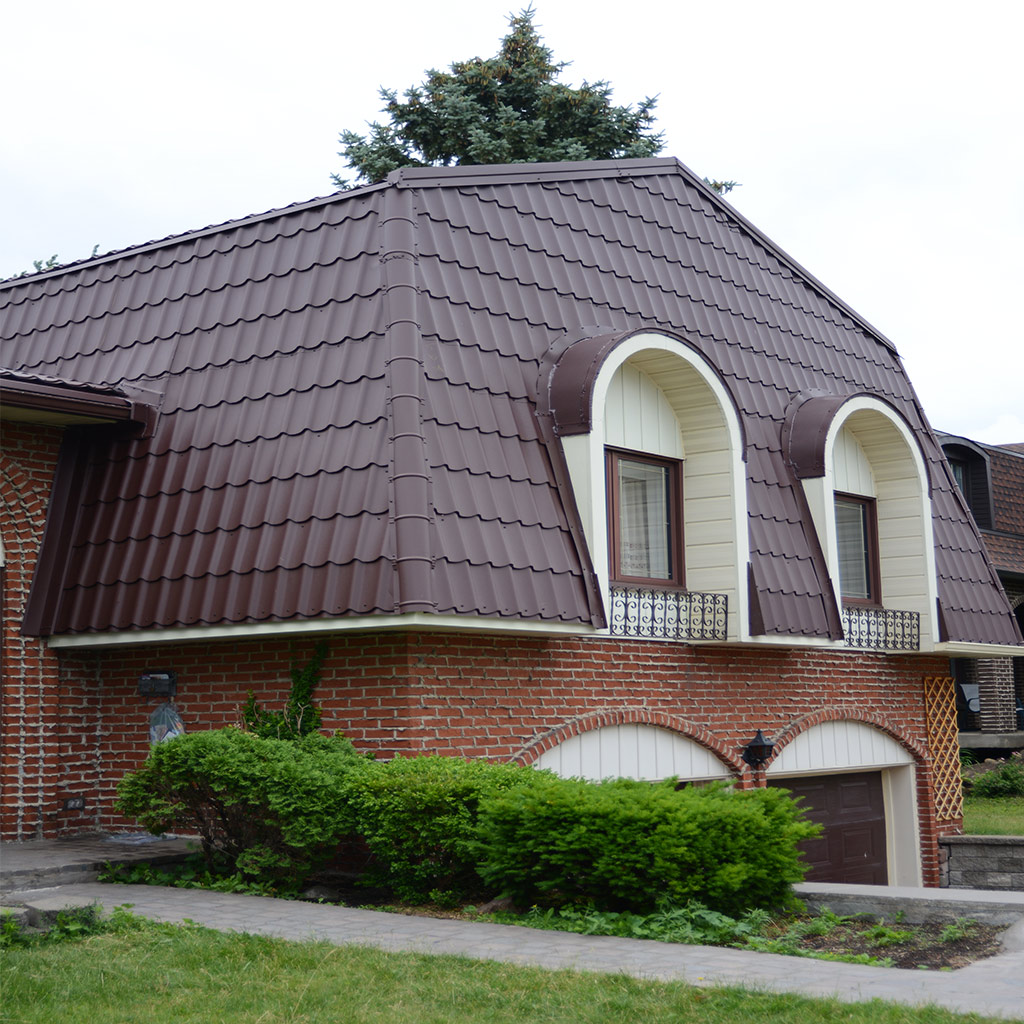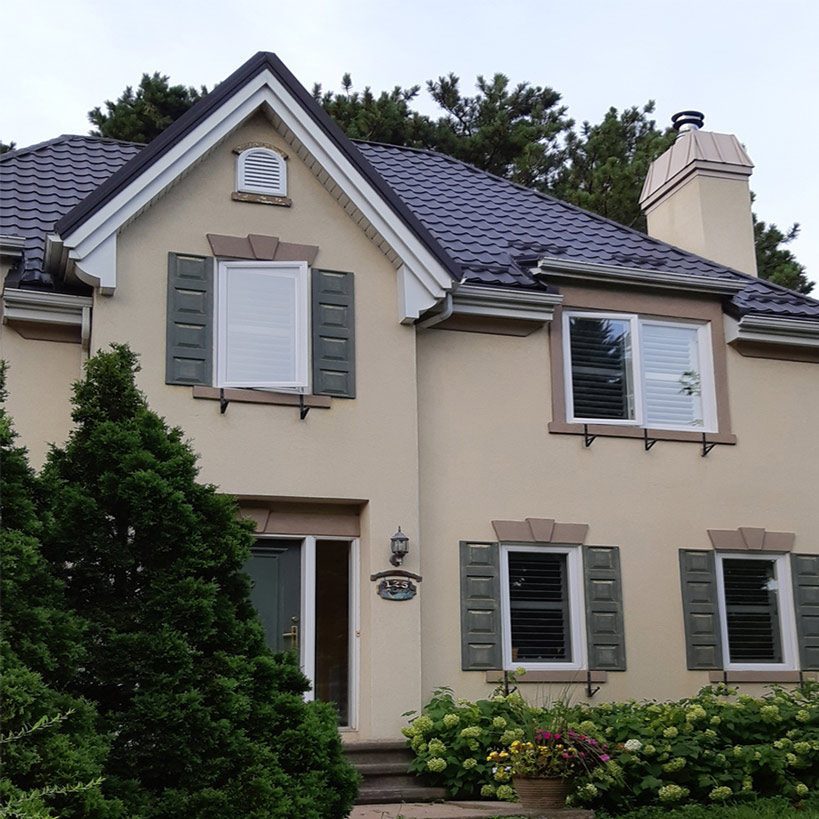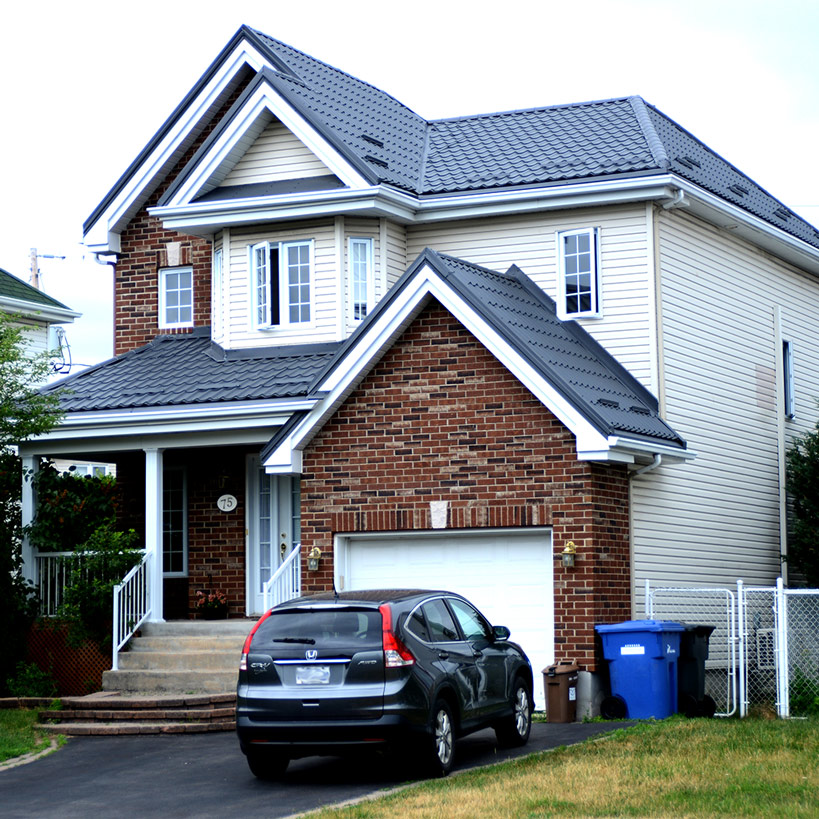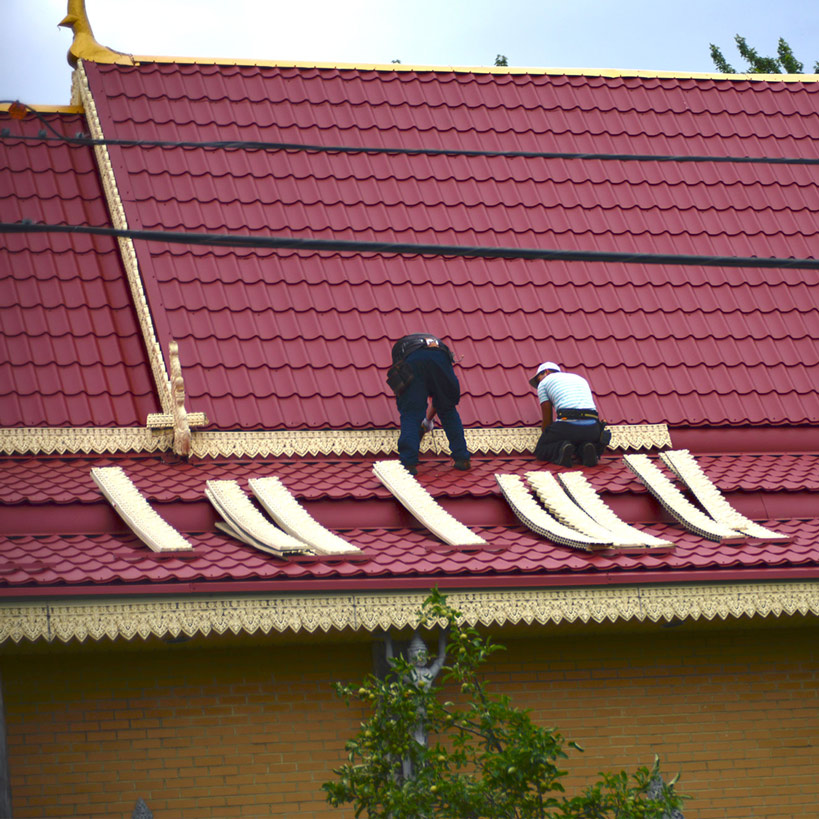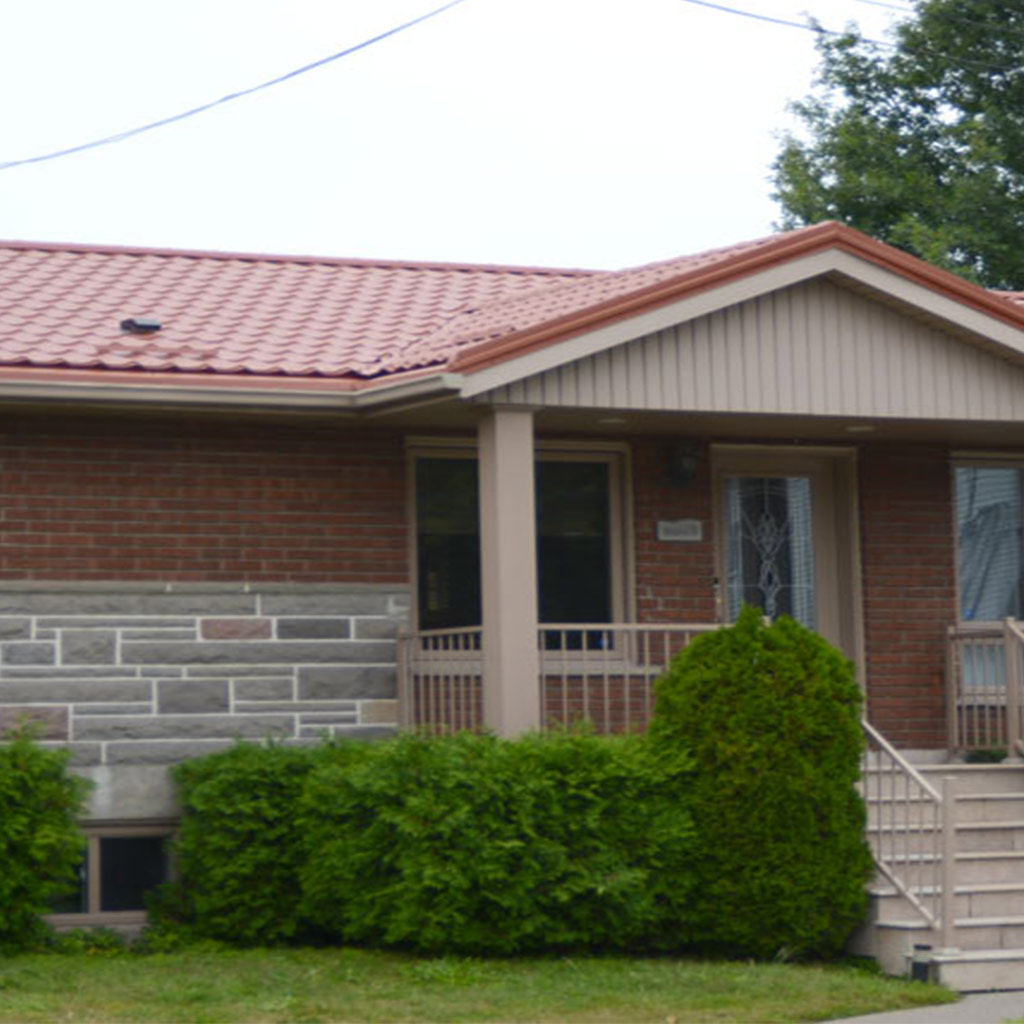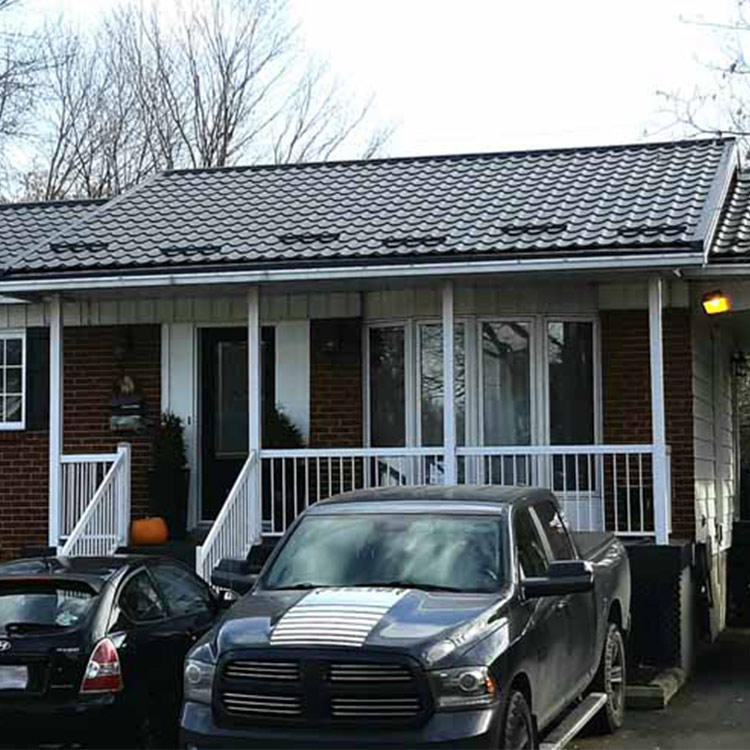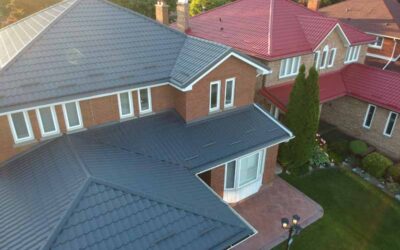 When it comes to re-roofing a home, there are a variety of options available to homeowners. From conventional asphalt shingles to concrete tiles, it's easy to get overwhelmed. So, what is the best roofing material for Quebec's diverse climate? Without a doubt, steel...
PLEASE PROVIDE THE FOLLOWING INFORMATION AND WE WILL RESPOND WITH A PHONE CALL AND A QUOTE.