PARTNER WITH METAL ROOF CANADA
Metal Roof Canada is expanding, both locally and nationally. To fulfill a growing demand from property owners, we're looking to partner up with driven construction and renovation professionals who get as excited as we do about emerging roofing and construction trends.
If you're a contractor who wants to benefit from a growing professional network, contact Metal Roof Canada today. We'll help expand your client base and will provide you with the highest quality metal roofing products and training.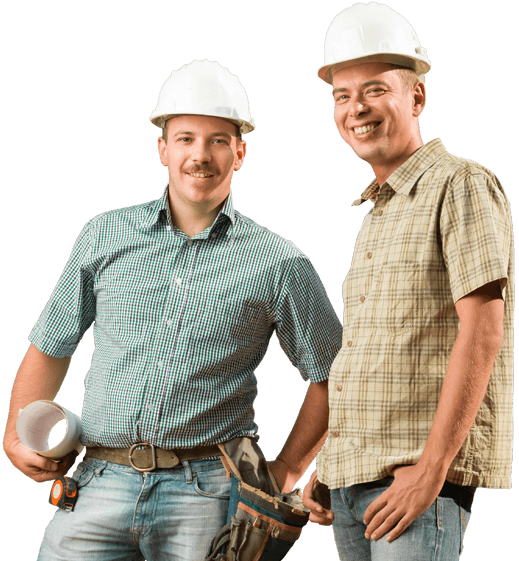 We're Looking to Partner Up With:
Benefits for Professionals
• Competitively Priced in a Stable Market
• Faster Installation and Occupancy
• Wide Selection of Designs and Finishes
• A Full Catalog of Matching Accessories
• Perfect for Complex Roofing Profiles
• Consistent Quality
• Easy To Work With
• Will Not Warp, Curl or Split 
• An Excellent Re‐roofing Product
• Low Lifecycle Costs
Please Share the Details of Your Upcoming Project and We'll get back to You within 24 Hours
<script charset="utf-8" type="text/javascript" src="//js.hsforms.net/forms/shell.js"></script><!-- [et_pb_line_break_holder] --><script><!-- [et_pb_line_break_holder] --> hbspt.forms.create({<!-- [et_pb_line_break_holder] --> portalId: "4464783",<!-- [et_pb_line_break_holder] --> formId: "d20f8e74-7e53-481e-95b3-97044703ccd0"<!-- [et_pb_line_break_holder] -->});<!-- [et_pb_line_break_holder] --></script>