If you are looking to get the most durable and beautiful rainwater system made with SSAB metal, look no further. All Metal Roof Canada rainwater systems come with a 50-year warranty and are extremely durable, recyclable, and easy to install.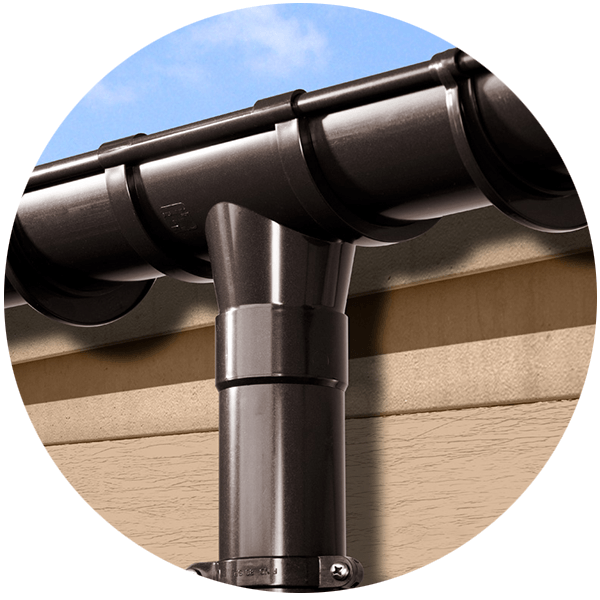 Ruuki Rainwater System
Easy to transport and install, the Ruukki rainwater system is a ready-to-go solution for gutters and down pipes.
Gutter package includes 15mm straight gutter and all parts needed for installation

Down pipe package includes

3.5m

down pipe and all parts needed for installation
No need for exact measurements and calculations. The system is easy to transport and install. All components needed are stored compactly in a single package, ensuring safe delivery and easy installation.
Ruukki rainwater systems feature a two-sided Pural coating, making them highly durable. Ruukki's gutters and downpipes both come with a 20-year technical warranty.
Struga Rainwater System
The Struga gutter system consists of a number of high quality accessories that fit together like pieces of a puzzle. Installation is always problem-free. The system provides rigidity, ductility and durability, is fully recyclable, energy efficient and easy to install.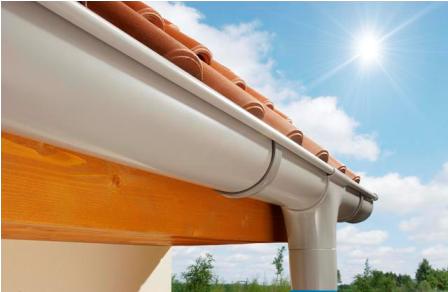 Please Share the Details of Your Upcoming Project and We'll Get Back to You within 24 hours